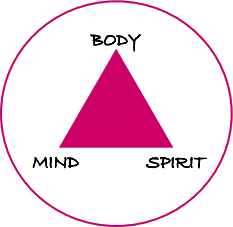 For children, adolescents, and families.
Kaleidoscope Counseling Services specializes in working with children, adolescents, and families. Experienced in working with trauma such as sexual or physical abuse, parenting issues, generalized anxiety, depression, and substance use disorder. All counseling is confidential with a personalized approach for each client.
(231) 590-3167
616 Petoskey Street, Suite 002, Petoskey, MI 49770
Contact
About
---
What to expect
The goal of therapy at Kaleidoscope Counseling is to help you develop skills and techniques to navigate your life journey. Our initial meeting will provide an opportunity to complete a comprehensive client assessment. This will be a ninety minute appointment. In the following appointment, we will agree on a treatment plan with your individual measurable goals, which will include a suggested frequency of attendance and potential length of treatment.
Aftercare
Upon successful completion of your treatment plan, we will develop a personalized after -care plan to continue your success. The tools that you have learned and practiced at Kaleidoscope Counseling will help you with future challenges.
If you should find yourself in a situation that you would benefit from additional time at Kaleidoscope Counseling, you are always welcome to come back.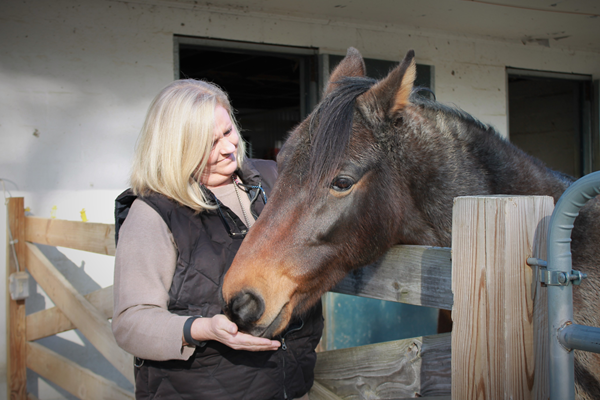 ---
"The idea behind a kaleidoscope is that it is a structure that's filled with broken bits and pieces, and somehow if you can look through them, you still see something beautiful." -Sara Bareilles
---
It is never too late or too early to make changes!
"I can't sleep... I'm not happy... Why me... I have no energy... I am so MAD! I don't want to wake up... I'll quit tomorrow…"
Instead of feeling this way, make an appointment at Kaleidoscope Counseling!
Together we can tackle:
Depression
Anxiety
Eating Disorders
Grief/loss
Divorce/Separation
Marriage Counseling
Trauma
PTSD
Substance Use Disorders
Self-Esteem Issues
Mental Illness
Auto-immune Disease
Crohns/IBS/Ulcerative Colitis
ADD/ADHD
Self harm/Suicide ideation
Family conflict
Special needs
Therapy Modalities:
EMDR: Eye movement desensitization reprocessing
Gestalt Therapy
Person-Centered Therapy (PCT)
Cognitive Behavioral Therapy (CBT)
SMART Recovery Certified
Duluth Model: social change to end violence against women
Suicide assessment and intervention
Crisis counseling
Substance Use Disorder: Support and use of 12 Step Recovery Programs